During the past 15+ years, we have been involved in numerous projects that help to make the world a better place. We have provided high-quality methods and processing tools to transform mobile positioning data into valuable insights on human activity in space and time. Here you can explore some of our most impactful case studies in the fields of mobility, tourism and population. If you would like to be involved in a high-impact project with big data,
send us an email.
Mobility case studies

Our collaboration with Positium on the estimation of Annual Average Daily Traffic (AADT) using machine learning and mobile positioning data has been extremely successful and has significantly improved our ability to make informed decisions regarding infrastructure investments and improvements.



- Reimo Tarkiainen, Head of Department, Transport Administration
Mobile phone data enabled Tartu to create a demand-based bus route network by seeing where and when people commute on a daily basis.



- Raimond Tamm, Deputy Mayor of Tartu
%study-4%
Positium was able to convert mobile phones into people and people into vehicles. In our own study, we were able to cover traffic counts in a few places, measured over a week, together with a survey of 1,500 vehicles. For the latter part, we had to physically stop the cars and ask them questions. At the same time, Positium generated 800M movement vectors from a year's worth of data. And they did it much quicker and without any extra burden to the people being surveyed. It filled in all the gaps of our traffic survey.



– Marek Rannala, Ramboll Estonia AS
%study-2%
MPD is the only relevant method for getting data describing movements between various locations.



- Jaak-Aadam Looveer, Tallinn City Planning Department


%study-7%


Tourism case studies
Mobile phone data has a remarkably high level of completeness and coverage for travel and border crossing statistics.



- Jaanus Kroon, Head of the Statistics Department at Eesti Pank


%study-9%
Cooperation with Positium was professional, timely and fruitful. Positium continues to strongly support us in our efforts to improve and expand the data available on tourism.

- Olga Goncarova, Head of Domestic and Inbound Tourism Department acting as general manager, Lithuania Travel
%study-8%
MPD has given us a whole new perspective. The ability to see tourism flows and movements gave us important insights which help us plan marketing better.



- Elin Priks, Former CEO of the NGO VisitSetomaa.


%study-10%
It is a pleasure to work with Positium who completed all the projects successfully and on time and we have had excellent communication with the Positium team. Currently, Positium continues to assist the Ministry of Tourism, Republic of Indonesia with the cross-border tourism statistics calculation on a service level agreement contract.


- Rizk Handayani, Deputy Minister for Marketing, Ministry of Tourism of the Republic of Indonesia


%study-1%
BPS-Statistics Indonesia is happy to work with Positium since they understand official statistics production processes. They understand the General Statistical Business Process Model (GSBPM), Quality Assurance Framework (QAF), Tourism Manual (IRTS2008) and Balance of Payment Manual (BPM6) for Travel component and how these are applied in the business process of the Statistical Office. Moreover, they also open in discussion with BPS staffs and share their knowledge and experience on the use of mobile positioning data.


- Setianto, Deputy Chief Statistician for Distributive and Services Statistics, BPS-Statistics Indonesia

%study-3%
Population case studies
The key question in preparing for and resolving crises is the number of people who may be in danger and require assistance. In order to plan the necessary resources and make the right decisions, we need increasingly better tools to estimate the number of people in the affected area in these emergencies.

For that reason, mobile positioning data is essential for us when executing wise and effective responses to a wide range of crises, such as forest fires, natural and chemical disasters.

Positium's software solution allows us to do that and represents a major improvement in our ability to quickly generate an effective response. Positium has been an excellent partner in future proofing our organisation and ensuring we operate on the cutting edge of technology.

- Margo Klaos, Estonian Rescue Board
%study-5%
%study-6%
In a country with 17,000+ islands and vast land borders, it is difficult to measure immigration at all entry points to the country. Roaming MPD-based indicators was used to measure cross-border tourism, so that the decision-makers of the state would have reliable statistics. With the help of Positium, the Indonesian Ministry of Tourism developed a system to count tourists in these excluded border areas and support sustainable development with the help of accurate data. The results guided investments into areas that were previously considered periphery. The data collection continued throughout the COVID-19 pandemic, providing a continuous source of visitor arrival data, covering official and informal travel into the country.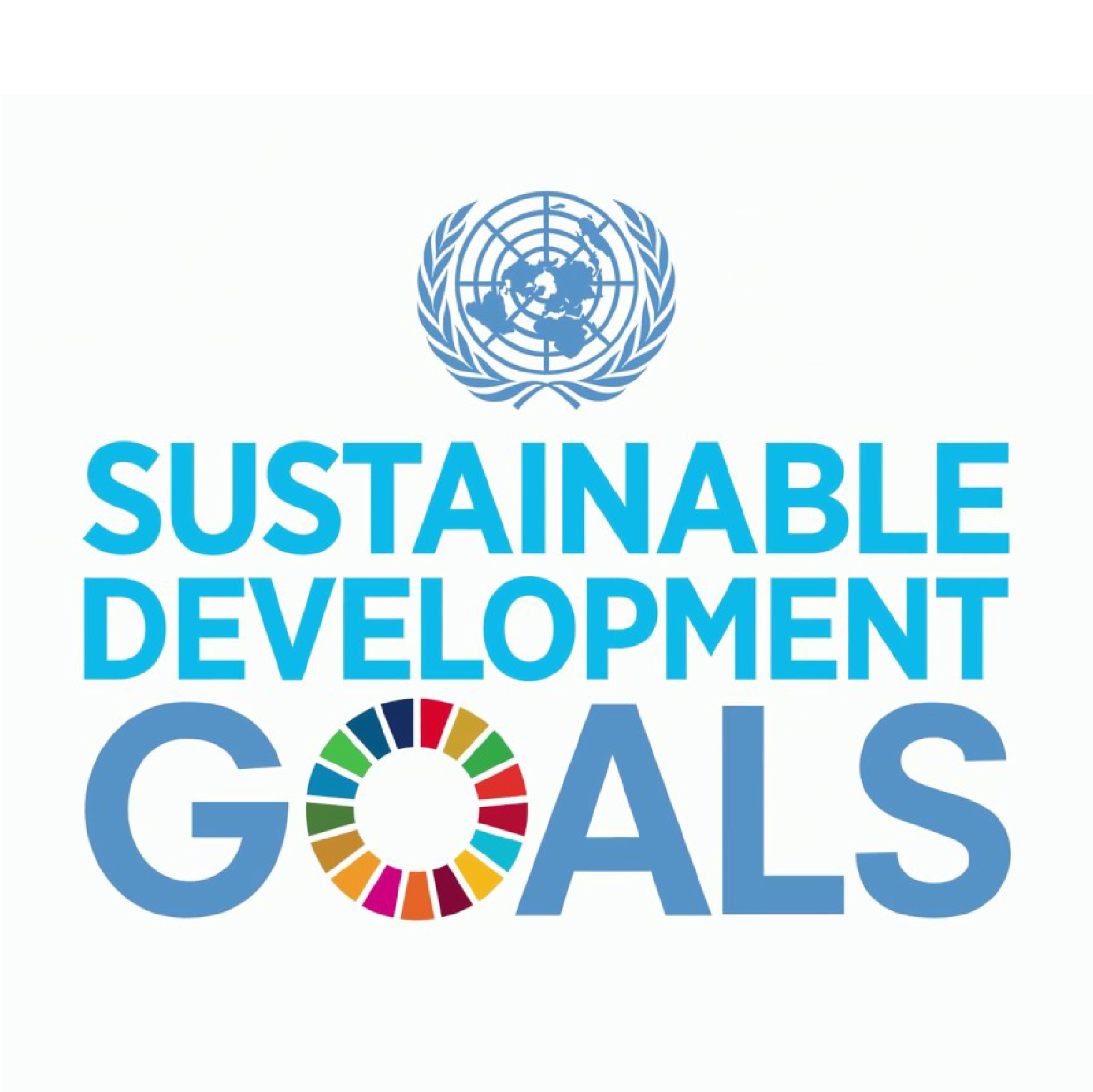 Ramboll Builds Roads with MPD
The Kose-Mäo road planning project was conducted in 2008-2009 to study the use of highway E263 in Estonia. Project was issued by the Road Administration, with consulting by Ramboll Estonia and Ramboll Finland, and MPD analysis by Positium. Using a variety of methods, the origins and destinations, traffic volumes and alternative transport corridors were investigated to predict the feasibility of the new highway section, as well as a CBA and EIA. The study was conducted parallel to a traditional traffic study using the roadside surveying method.

MPD enabled the planners to study seasonality, road user mobility, and traffic statistics from parallel traffic corridors. The project utilised 1 year of MPD, involving 800M movement vectors. As a result of the project, a preliminary road design project of Kose-Võõbu and Võõbu-Mäo sections was proposed, with 25 km of new alignment and two alternative transport corridors.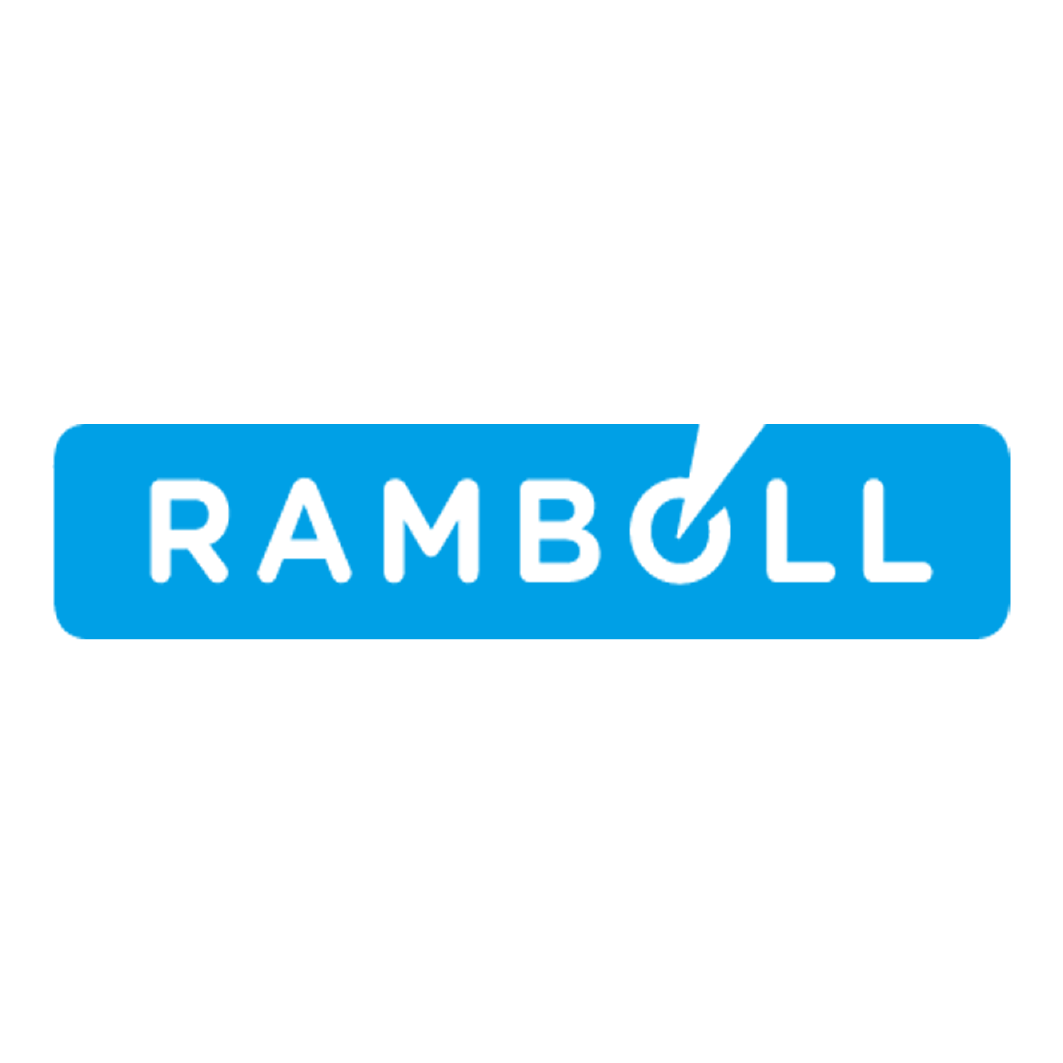 The 18th Asian Games, held in 2018, attracted visitors to Indonesia both locally and from abroad. That year, mobile positioning data was used for the first time to analyse the impact Asian Games had on tourism. The traditional way of measuring the impact with surveys has several drawbacks. MPD, however, allows measuring event tourism at a precise level and comparing it to benchmark levels and the general nature of tourism in the area. This novel approach in event statistics provided results in just two weeks after the event had ended.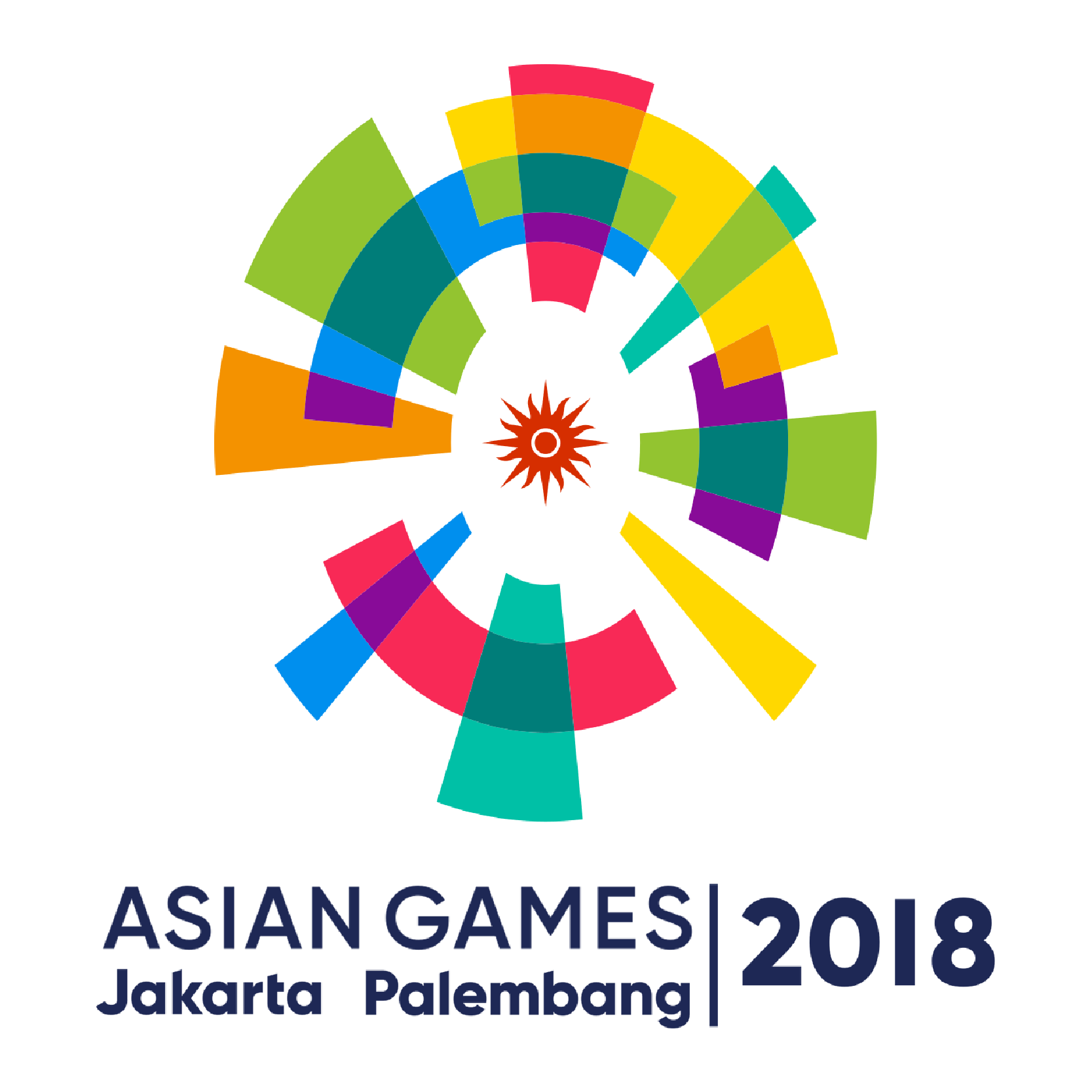 In 2019, a new data-driven bus route network was launched in Tartu. This city in South Estonia has made it its mission to create a smart city for the citizens through harnessing the benefits of big data analytics. To make this vision a reality, the city government partnered with Positium and WSP Finland to create a brand-new bus route network that would satisfy the real needs of people living in Tartu.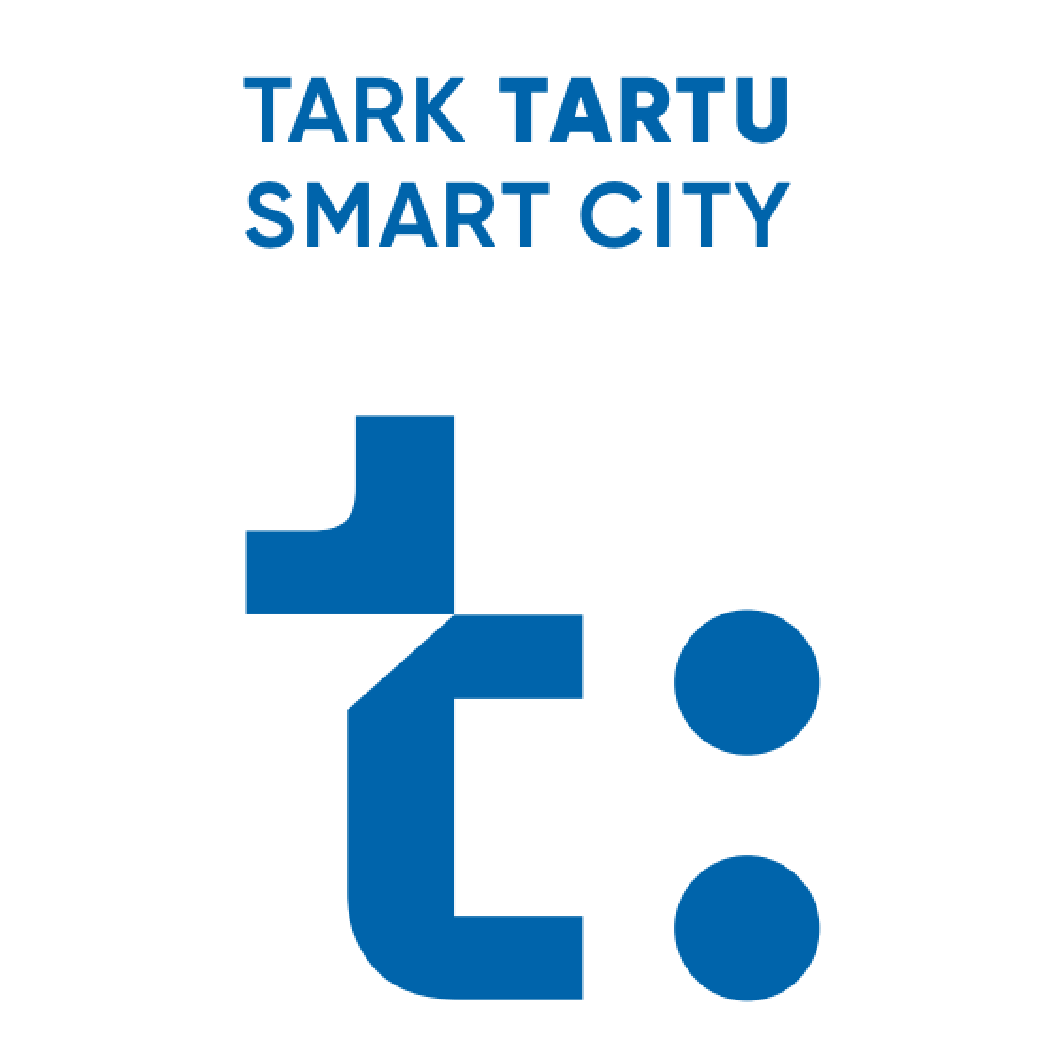 The BuildERS project aims to identify vulnerable groups and find innovative ways to help these groups in disaster situations, thus building the resilience of communities. Positium has been working with the Estonian Rescue Board and the University of Tartu on finding solutions to improve responses during disasters, such as volcanic eruptions, storms, or cyber attacks. The aim of our sub-project was to find out if and how MPD can be used for disaster management in Estonia and Indonesia.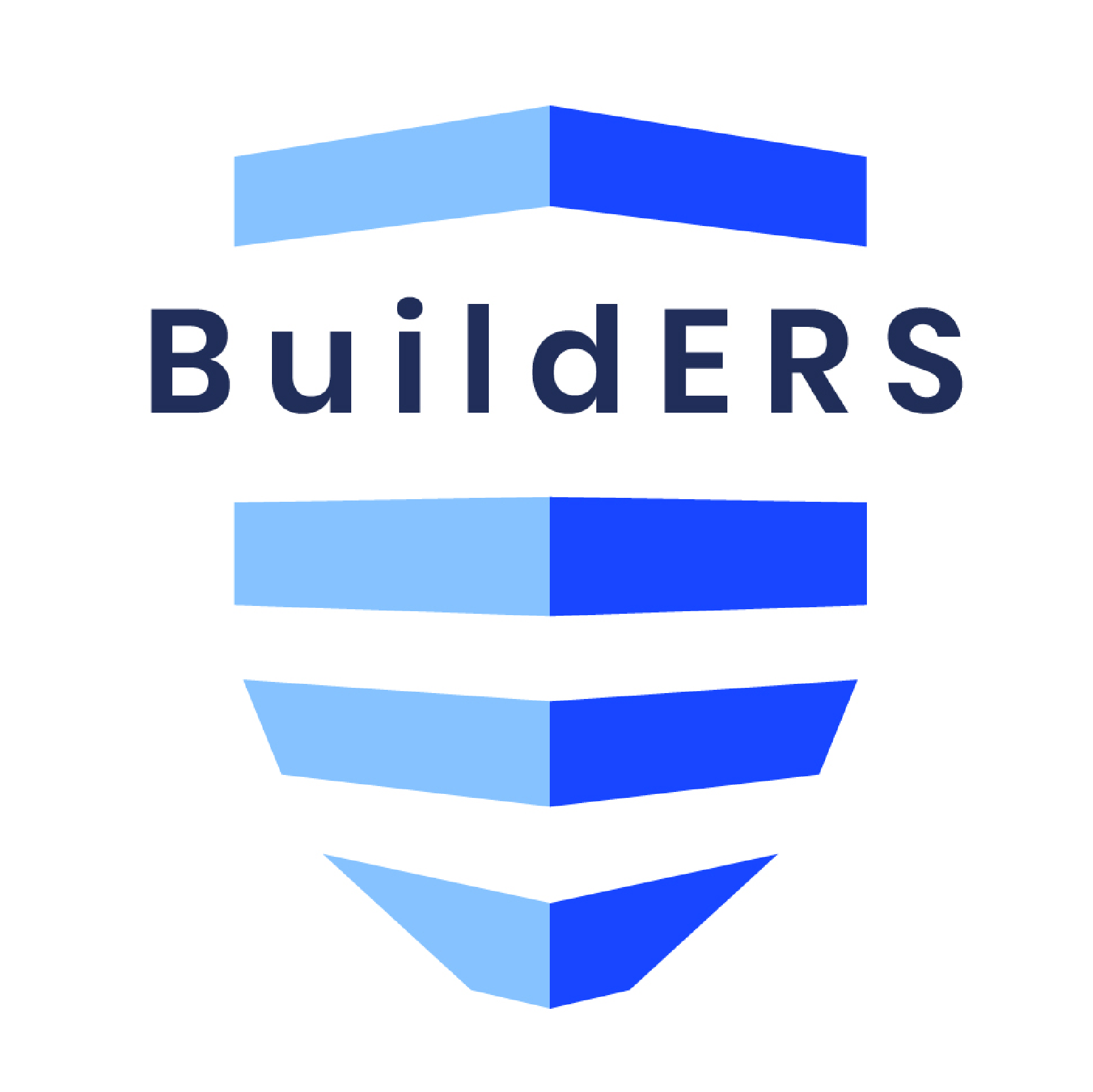 When the COVID-19 emergency situation was established in Estonia by a government decision on March 12, 2020, several movement restrictions were imposed and the public debated whether there must be a data-driven decision-making process, relying on mobile operator data. Three mobile network operators, Positium and the Statistics Estonia were tasked by the Estonian government to provide essential mobility information – how has people's mobility changed during the emergency situation? Based on the work, decisions were taken on how to improve mobility restriction enforcement in some areas.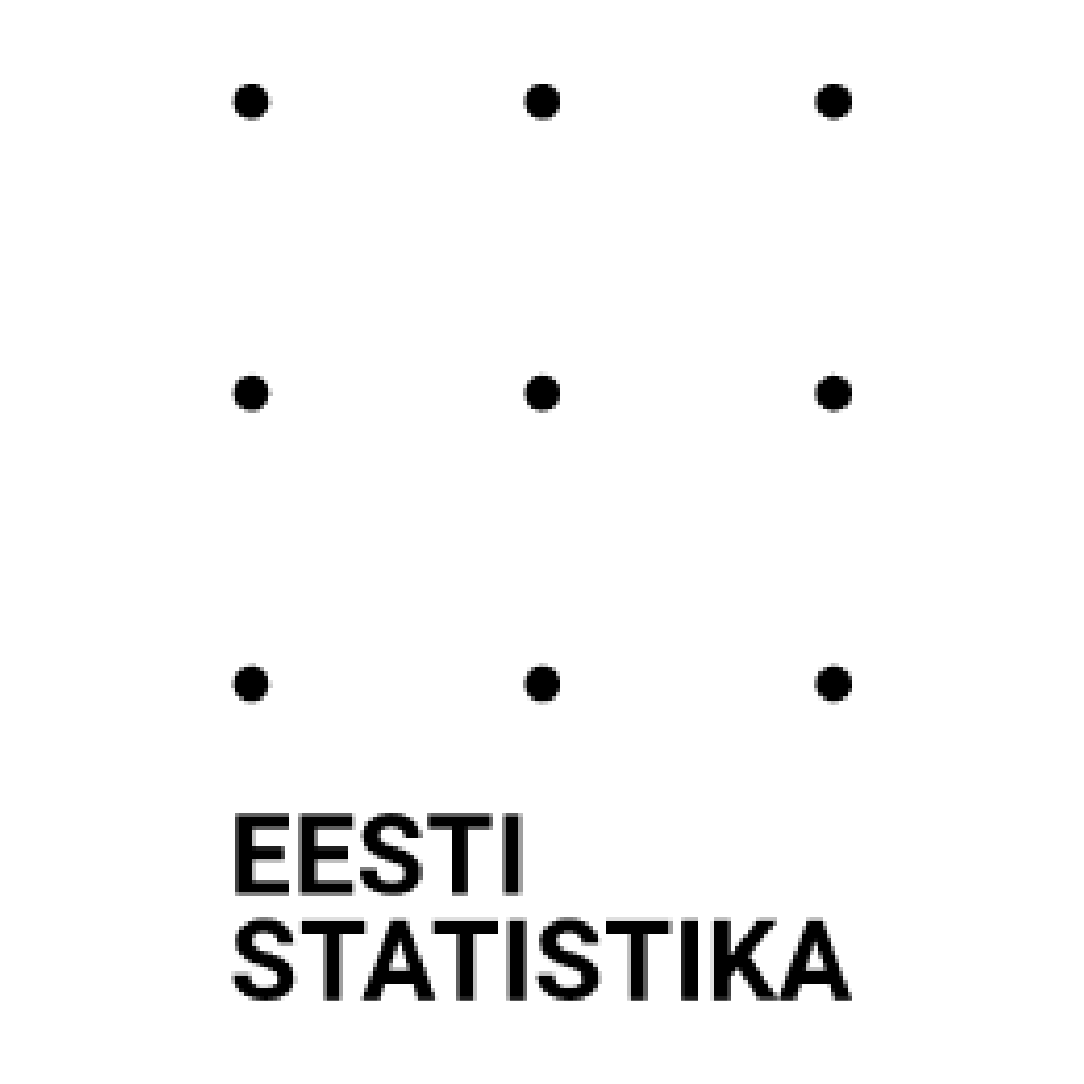 The City of Tallinn required mobility data in order to plan several developments in the outer areas of one of its districts, North Tallinn. Based on mobile location data, Positium mapped the entire network of mobility between the sub districts and travel to work outside the districts. Mobile location data provided a look of the whole city over an extended period of time, previously not available or hard to get.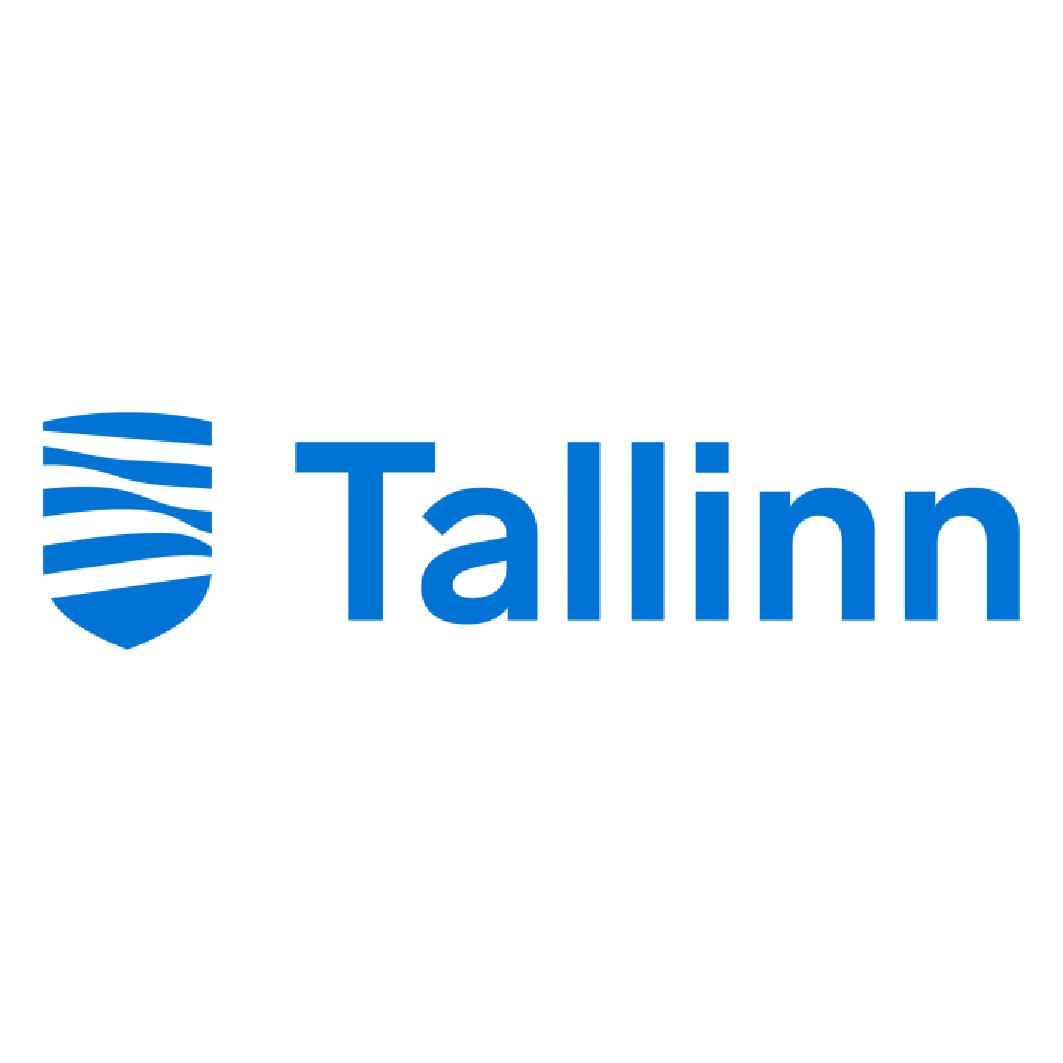 The Ministry of Economy and Innovation of Lithuania recently presented an innovative project that lets different stakeholders of the tourism sector access data about which tourism destinations travellers visit during their stay in the country, how long they stay in a particular place, and more. The public authority Lithuania Travel led the project to ensure that access to this data helps the public and private sectors improve services for tourists, support businesses to discover new sources of revenue and income, and inform their marketing efforts.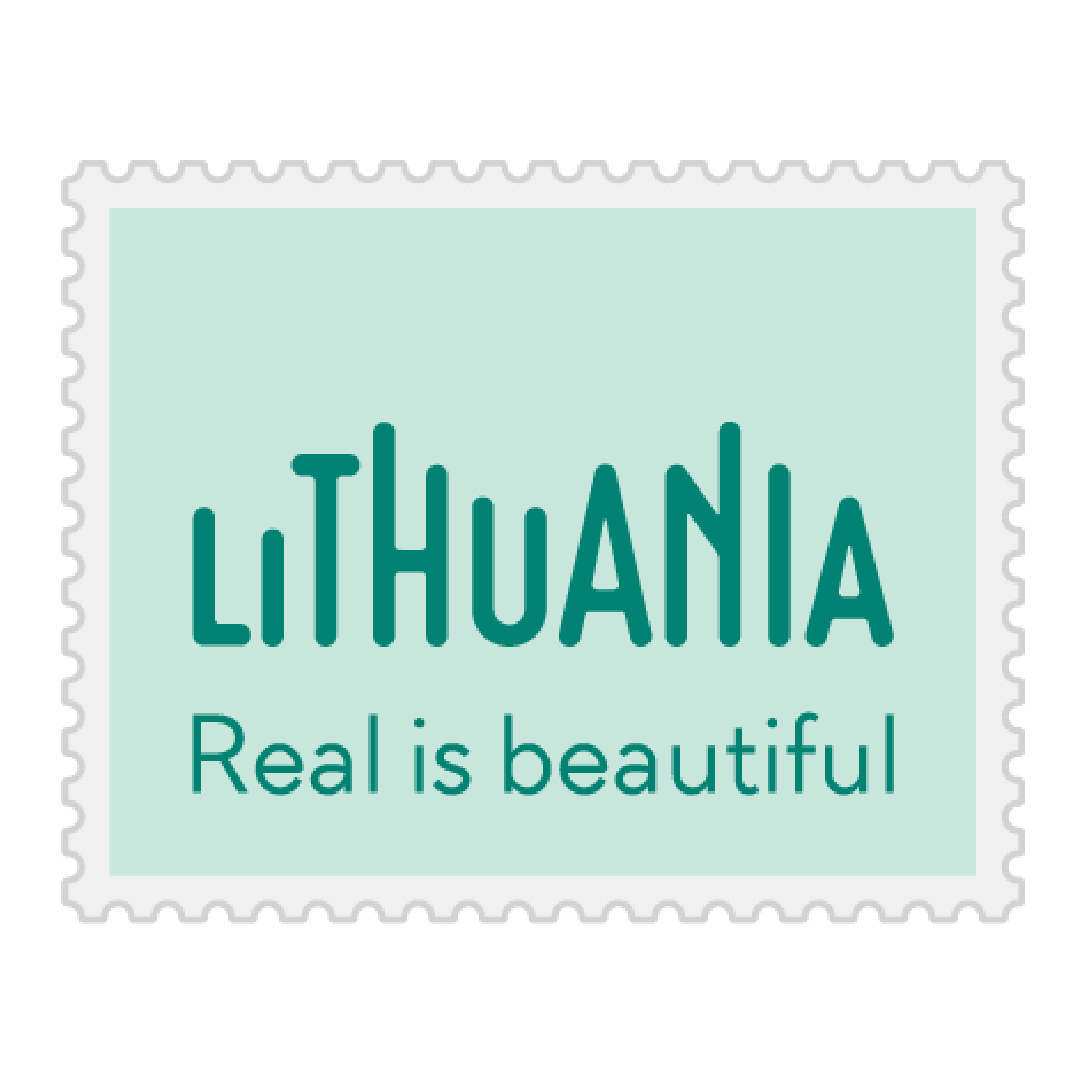 In 2008, due to the financial crisis, the Estonian government was forced to make drastic budget cuts. One of the areas affected was the production of official statistics. The quarterly cross-border surveys that the country relied on at the time for estimating international arrivals were put on hold. One of the institutions affected by these changes was Eesti Pank, the central bank of Estonia, which is responsible for producing external sector statistics, among other official data. Since there was a demand for a high-quality and efficient data source for tourism statistics, at a reasonable cost, Eesti Pank acted quickly. They began to explore options for alternative data sources to fulfil their obligation of producing a time series of inbound and outbound travel statistics as part of their calculation for the balance of payments.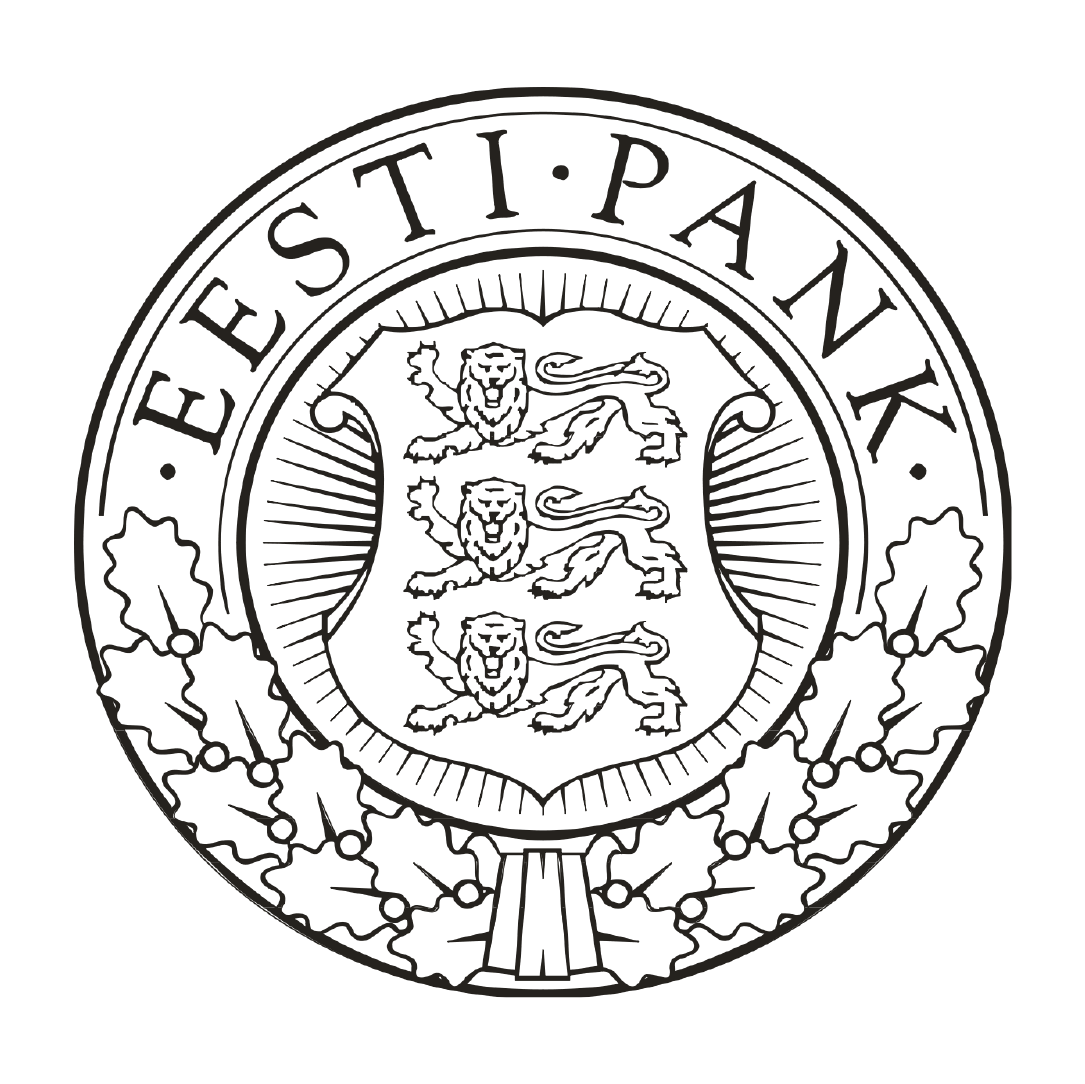 At the South-Eastern-most corner of Estonia, there lives a people whose mystical language, enchanting leelo and ancient traditions are protected under the UNESCO World Heritage label. Combined with the breath-taking landscape, South Estonia's rich cultural heritage attracts visitors from all over the world. But how do we know that?